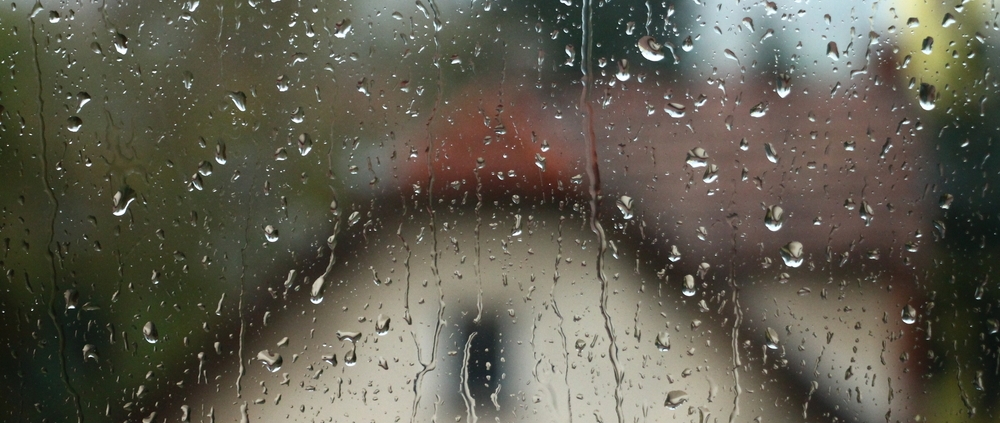 Spring and Summer Weather Safety with Propane
Now that the warm weather is finally here, we can say good riddance to the snow, sleet, and freezing rain. But before we begin celebrating with outdoor parties and barbecues, we need to make sure that we're ready for any curveballs that spring and summer may throw our way.
Violent weather can occur anytime, and summer storms, in particular, can put you and your family at risk unexpectedly. Here are some helpful tips on spring and summer weather safety to ensure you're fully prepared.
Create an emergency weather preparedness plan and review it regularly with your family so you're ready for power outages or other emergencies.

Make a list of instructions on how to turn off your propane, electricity, and water and keep it in a centralized location.

Make sure your family is familiar with any propane safety info provided by Keystone Propane.

Never use propane appliances in enclosed areas or indoors. This includes both portable heaters and barbecues.

Never use a gas oven as an alternative space heater.

Never use a portable generator in an enclosed area or indoors, including garages, basements, tents, and sheds.

Be sure you know what propane smells like so you can recognize a possible leak. It's often compared to the smell of rotten eggs or skunk spray.

Know how to turn your propane off. This includes both your indoor appliances and your outdoor propane tank.
Remember that hail and high winds can shift or damage tanks, gas lines, or your equipment. After a severe storm is over, be sure to check your propane tank and appliances and call Keystone Propane immediately if you suspect any damage.
If you smell gas anytime, whether it be outside or inside of your home, shut off your gas immediately by turning the main valve on your propane tank as long as it is safe to do so. Clear the area where you suspect the gas may be leaking and report the leak immediately.
Do not turn your propane back on until it is deemed safe to do so by a qualified technician. If you have any questions on spring and summer weather safety with propane, or to find out more information on general propane safety, contact Keystone Propane today.
https://keystonepropane.com/wp-content/uploads/2019/07/shutterstock_256419709.jpg
667
1000
Keystone Propane
/wp-content/themes/enfold-child-keystone/images/keystone-logo.svg
Keystone Propane
2016-05-19 00:00:00
2016-05-19 00:00:00
Spring and Summer Weather Safety with Propane