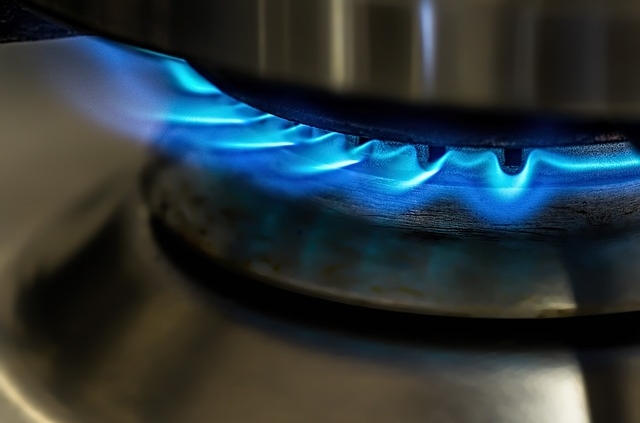 5 Most Popular Propane Gas Appliances
Gas grills and furnaces may be one of the most popular propane appliances, but propane has a lot more to offer when it comes to powering your home. Millions of homeowners and business owners in the U.S. currently use propane, and with so many possible applications, it's no wonder that more and more people are switching to propane every day. Here are the five most popular propane gas appliances that are drawing attention from both residential and business customers.
Propane Fireplaces
Not only are indoor fireplaces beautiful, but they also help to efficiently warm your home on even the coldest nights. Many people often don't realize that the ceramic logs used aren't just for decoration, they actually radiate heat long after your propane gas is turned off.
Propane Clothes Dryers
Substituting an electric model for a clothes dryer that runs on propane has a variety of benefits, and energy efficiency is often at the top of the list. Another important advantage is that the moist heat created by propane is generally safer for most fabrics compared to heat from electric dryers.
Propane Stoves
It's no secret that propane gives you more control over the temperature, which allows for more even cooking. And not only are propane stoves and cooktops more efficient but there's also no need to wait for them to heat up or cool down, which creates a safer cooking environment.
Propane Water Heaters
In most U.S. homes, hot water heaters consume the most energy, which is often around 30% of your total energy usage. This is why it's so imperative that you choose an efficient hot water heating method like propane. Propane hot water heaters are known for heating water consistently and quickly.
Propane Fire Pits
Enjoy the warmth and coziness of an open fire in the privacy of your own backyard with one of many propane fire pit options available today. Not only do propane fire pits brighten up your summer nights …  they let you enjoy the outdoors any time of year.
For more information about the benefits of the most popular propane gas appliances, contact one of our qualified specialists today!
https://keystonepropane.com/wp-content/uploads/2019/07/flame-871136_640.jpg
426
640
Keystone Propane
/wp-content/themes/enfold-child-keystone/images/keystone-logo.svg
Keystone Propane
2017-03-21 00:00:00
2017-03-21 00:00:00
5 Most Popular Propane Gas Appliances