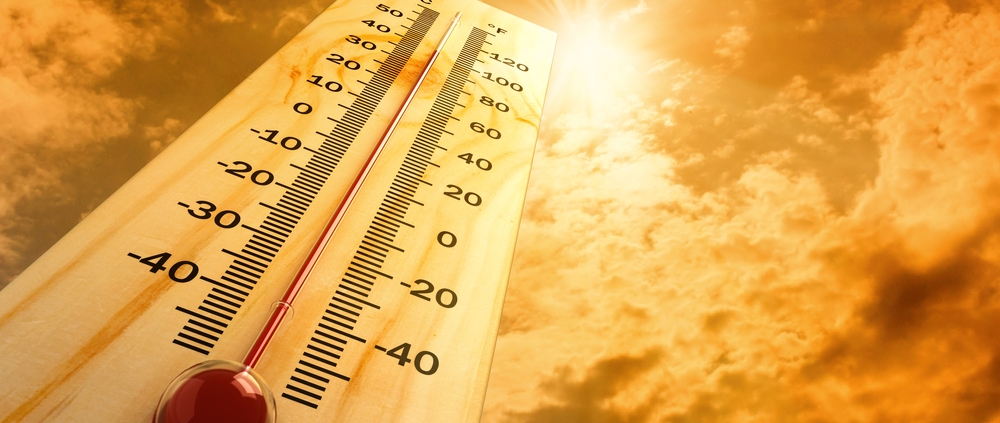 7 Energy Saving Tips for Summer
When summer temperatures a sweltering, it's difficult to sit back and watch as your energy bill skyrockets. Here are some helpful tips to keep your costs down and your efficiency up.
Energy Saving Tips 1 – Decrease Pool Filtration
Did you know that decreasing your pool filtration by just 30 minutes each day is a great way you can save energy? You can continue making these slow, incremental reductions as long as your pool water stays clean. Many homeowners find they only need to run their pool filters for 8 hours a day or sometimes less!
Energy Saving Tip 2 – Decrease Indoor Heat
On days that are particularly hot, avoid running the dishwasher or clothes dryer during the day. You should also avoid using the oven whenever possible, and instead cook with the microwave, outdoor grill, or toaster oven.
Energy Saving Tip 3 – Clean Your Central Air
If you have central air in your home or business, be sure to clean or replace the filters on a monthly basis in order to keep your unit running as efficiently as possible.
Energy Saving Tip 4 – Keep an Eye on Your Thermostat
As the temperatures soar it can be tempting to crank the central air. Do your best to keep the thermostat temperature around 78 while your home and turn it up to 83 while you're at work or away.
Energy Saving Tip 5 – Watch Your Windows
Try to keep your windows open at night to let the cool air in and keep our windows and blinds closed during the day to keep the sun from heating your rooms even more. By cycling your windows correctly you can keep your home temperatures regulated without turning on your air conditioning.
Energy Saving Tip 6 – Keep Laundry Cool
Use only cold water when washing your clothes and be sure to clean the lint trap in your dryer after every use to increase efficiency.
Energy Saving Tip 7 – Be a Fan of Fans
Whenever possible, it's best to use ceiling and windows fans instead of cranking the air conditioning. It's a way more cost-effective solution for keeping your home cool.
Do you have any other energy-saving tips for summer on how to keep energy bills down when the temperatures are through the roof? If so, please leave your ideas in the comments!
https://keystonepropane.com/wp-content/uploads/2019/07/shutterstock_80404600.jpg
667
1000
Keystone Propane
/wp-content/themes/enfold-child-keystone/images/keystone-logo.svg
Keystone Propane
2016-07-21 00:00:00
2016-07-21 00:00:00
7 Energy Saving Tips for Summer