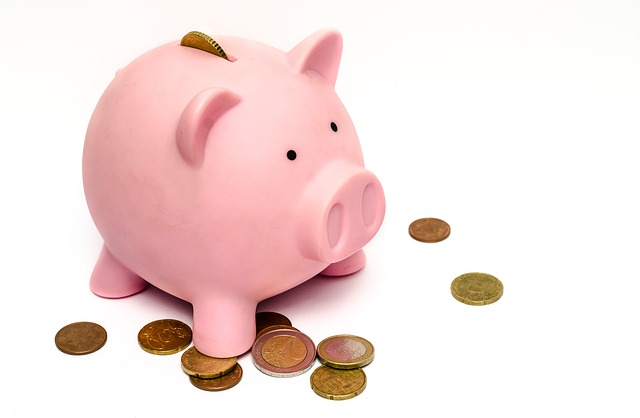 The Benefits of Propane Pre-Buy Contracts
Why should you pre-buy your propane? If there is one benefit, it's this: you lock in a fixed price for the year. This is an incredible benefit, as the fuel market can be extremely volatile. It's not uncommon to see steep price hikes when entering a new season, especially during the wintertime. But luckily propane pre-buy contracts can help keep your costs down.
Propane is manufactured from the crude oil refining process and natural gas manufacturing. Because of this, the price of propane will usually trend in the same direction as the crude oil and natural gas commodities.
Propane price fluctuation is caused by simple supply and demand. For example, in the winter months when the temperatures drop down, demand for propane skyrockets and can cause prices to rise dramatically. As a rule, the more severe the weather, the more you can expect to pay.
However, if you need propane in the winter then your best bet is to watch propane prices in the summer and then pre-purchase your propane in preparation for the winter. But, if you are like many and need propane year-round, you're vulnerable to year-round volatility. This could mean a small bill in the summertime can easily become a large bill as the weather begins to turn.
If you need propane year-round, then the solution is simple: pre-purchase a year's supply worth of propane at the cheapest price. By doing this, you avoid the volatility and unpredictability of the propane market.
Lock in Low Prices with Propane Pre-Buy Contracts
Because of this volatility, paying for propane on an as-needed basis isn't wise. By locking in low prices for the year, you will immediately know what your price is, and you will likely save money in the long run.
For example, propane prices usually rise between $.50 and $1.50 per gallon during the winter. If you can avoid that price hike by prudently choosing the pre-buy option, you will see significant savings. Let's say you need 200 gallons for the winter season, and this winter, the price per gallon is an extra $1.50. But since you purchased your propane at a lower price, you will save an extra $300 this winter.
Purchase a Pre-Buy Plan With Keystone Propane!
There are times when there are propane shortages due to an unforeseen problem or crisis. Instead of scrambling to find the propane you need in this scenario, simply pre-buy your propane so that you have the tanks you need year-round. You won't have to worry about calling to schedule deliveries, remembering to pay your bill on time, or monitoring your propane usage. By pre-buying your propane for the year, you will have total peace of mind from knowing that you are fully stocked and prepared.
Convinced? Then now is the time to enroll in Keystone Propane's pre-buy program! To learn more, log into the Customer Portal or mobile app today!
https://keystonepropane.com/wp-content/uploads/2019/07/piggy-bank-970340_640.jpg
418
640
Keystone Propane
/wp-content/themes/enfold-child-keystone/images/keystone-logo.svg
Keystone Propane
2018-08-22 00:00:00
2018-08-22 00:00:00
The Benefits of Propane Pre-Buy Contracts