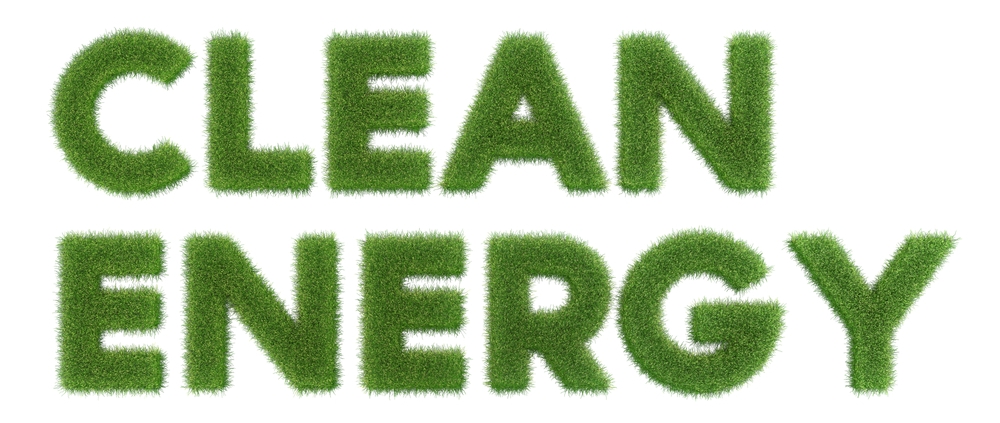 U.S. and Canada Join Forces for Clean Energy
President Barack Obama and Canadian Premier Justin Trudeau have released a joint statement on climate, energy, and arctic leadership according to recent information from the White House. After a tumultuous history, the two countries will finally share a comprehensive plan for climate action.
Over the years, serious conversations regarding the climate between Canada and the U.S. have not been the norm. This new climate change agreement is a rare event indeed, considering the lack of agreement they've had in the past.
In what's now being called the Paris Agreement, the U.S. and Canada have made an ambitious agreement to reduce methane emissions by 40-45 percent below 2012 levels by the year 2025. Both countries are also inviting other countries to join the initiative or develop their own methane reduction goal as they continue to explore new opportunities for additional methane reductions.
The U.S. Environmental Protection Agency (EPA) is working quickly to develop the new methane emission regulations as they begin a process that will require companies to provide information to assist them in their efforts.
Environment and Climate Change Canada is following suit and intends to publish an initial phase of proposed regs by early 2017.
The Paris Agreement is also focusing on other pollutants like hydrofluorocarbons (potent greenhouse gases used in refrigerators, aerosols, and air conditioners), and black carbon (a particulate component of soot).
"If we don't agree, if we're not aggressive … if we don't pool our resources around the research and development and the clean energy agenda that's required to solve this problem, then other countries won't step up," Obama said at the White House news conference announcing the Paris Agreement.
The Paris Agreement is being welcomed by many environmental groups who have been encouraging the EPA to expand its methane rules. This recent development will position the U.S. and Canada as leaders among the nations of the world as we demonstrate our ability to replace dangerous pollutants with clean energy solutions.
https://keystonepropane.com/wp-content/uploads/2019/07/shutterstock_161010287.jpg
750
1000
Keystone Propane
/wp-content/themes/enfold-child-keystone/images/keystone-logo.svg
Keystone Propane
2016-04-18 00:00:00
2016-04-18 00:00:00
U.S. and Canada Join Forces for Clean Energy