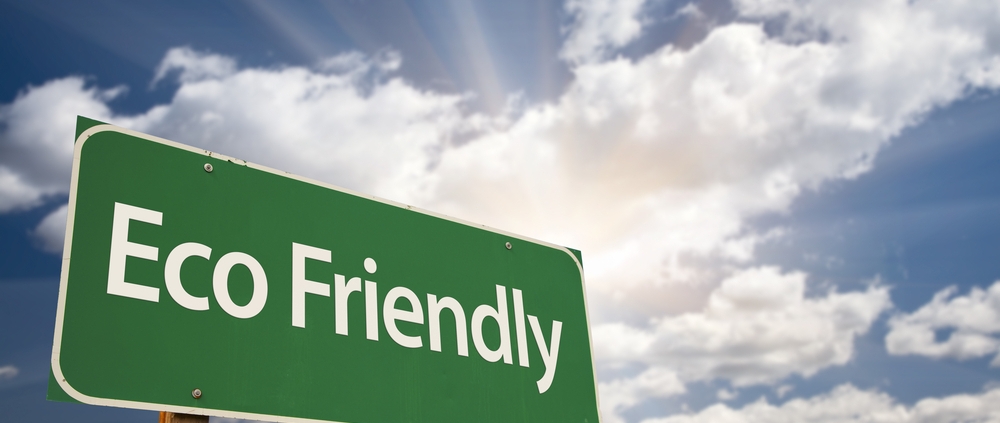 Benefits of Propane for Reducing Emissions
The global pursuit for a cleaner environment includes over 180 nations that have submitted proposals on how to reduce emissions according to a recent report from the National Propane Gas Association (NPGA). In the U.S. we've been working diligently to accomplish the latest target emission rate set by the Environmental Protection Agency (EPA), and the states are coming up with some very creative solutions, many of which involve the use of propane.
The NPGA states that propane gas water heaters, which are found in many U.S. homes and businesses, are one of many tools that can help the states to achieve the EPA standards. Many homeowners across the U.S. don't realize the tremendous benefits of propane and how it can greatly contribute to reducing dangerous carbon dioxide emissions.
For example, a propane water heater will actually create 65% fewer emissions than a traditional water heater, as well as cut costs in half. Most of the energy used by an electric water heater isn't actually used to heat the water, but instead, it is simply lost due to the unit's inefficiency. By making the switch to a propane water heater, you can help save the environment while saving money at the same time.
In addition to propane gas water heaters, propane furnaces and back up generators make a huge impact in emission reduction. There are a wide variety of propane-powered appliances suitable for homes and businesses, as well as agricultural and manufacturing industries. With such a wide selection of propane-based solutions, making a real impact on reducing carbon dioxide emissions is easier and more affordable than ever.
Citizens and representatives are working together for state reform and to encourage both individuals and companies to adopt the usage of propane in the home and workplace. To make this future a reality, we need to use a wide variety of approaches and technologies, while striving to incorporate reliable policies into our EPA compliance plans that focus on the benefits of propane usage.
https://keystonepropane.com/wp-content/uploads/2019/07/shutterstock_84575470-2.jpg
667
1000
Keystone Propane
/wp-content/themes/enfold-child-keystone/images/keystone-logo.svg
Keystone Propane
2015-12-15 00:00:00
2015-12-15 00:00:00
Benefits of Propane for Reducing Emissions