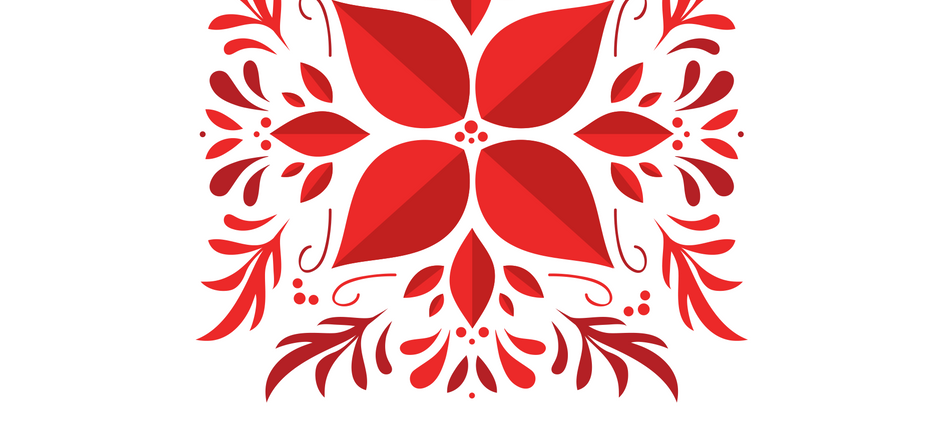 Early each December we slip into holiday mode. We rush here and there, trying to find the perfect gifts for our family members or dearest friends. We search high and low for just the right gift to show our loved ones how much they mean to us. With mounting anticipation as the big day approaches, we're more excited to give gifts than we are to receive them. And finally, our gift-giving moment arrives, and just seeing their eyes light up makes all the craziness worthwhile. It truly is a wondrous time of the year.
Can you remember what it felt like as a child sitting in front of the tree, waiting for the designated gift giver to hand you your first present? It's a beautiful memory many of us share. But more than that, we can also remember that feeling of fulfillment … of being with our families and feeling complete.
When I look back now at all of the Christmases I shared with my brothers and sisters, then in later years with my own children, the things I remember the most are those moments of being together — the laughter, the conversation, and, of course, who can forget the meals? To me, that was the greatest thing about the holidays — having family around me. My wish is that my fondness for the holidays and family time has been passed along to my children. I also hope that now, as they raise their families, they too will get to experience those same feelings and get that same satisfaction I did.
We at Keystone Propane hope that you all have a wonderful holiday season. We hope that your time together with loved ones or friends will be just as enjoyable as it was in your past. We sincerely appreciate your patronage and want you to know that we will do our very best to ensure that there will always be warmth in your home so you can sit back and enjoy. Merry Christmas from all of us to all of you!!
How we can Work Together to Make the Holidays Great
I wanted to take this opportunity to outline just a few things to help us both enjoy our Holidays:
Check your gauge at least once per week. We do our best to ensure that you won't run out of propane, but slight changes in the way you use your propane can affect when you will need your next delivery. If you have not seen us or received a bill recently check the tank and if you are at or below 30% on the gauge, please give us a call just to let us know. That way if something has changed and you are burning gas faster, we can adjust your delivery schedule and make sure that you get a delivery soon, as well as ensuring that future deliveries arrive in time.
Do your best to keep the access to your tank cleared. Keeping the driveway plowed and having a path shoveled to the tank helps us move along faster and helps to keep all customers satisfied. Every minute wasted slogging through deep snow could be a potential customer that doesn't receive their delivery. Remember, that could be you. The Department of Transport only allows our operators to work a set number of hours each day and they also restrict the hours operators work each week. With these restrictions, it is imperative that we don't waste time. We appreciate your assistance on this very much.
Stay alert to changes in your home. Often when a propane tank gets very low, you will begin to more readily smell propane. This is caused by the high concentrations of an additive put into the propane so it can be easily detected in case of a leak. If you notice an unusual smell or can determine that you are, in fact, smelling propane, notify us as soon as possible. This will give us time to get there to check it out and possibly keep you from running out of gas.
We appreciate your assistance on all of these items. The more you are aware of how your propane system works, and what you can do to keep it working properly, the better it is for all of us. Remember, when it comes to propane there are no silly questions, and should you ever have a question please feel free to call us to gain some insight on your issue.
Thank you all again for choosing Keystone Propane!!!
Merry Christmas
https://keystonepropane.com/wp-content/uploads/2019/07/Merry-Christmas.png
788
940
Keystone Propane
/wp-content/themes/enfold-child-keystone/images/keystone-logo.svg
Keystone Propane
2016-12-14 00:00:00
2016-12-14 00:00:00
Merry Christmas